CORPORATE LAW
With our commercial law attorneys, we cover all the needs related to this area and that of business, having had a clear professional vocation to provide services to the company and preferably to SMEs.
Within the field of commercial law we highlight:
All the problems related to mercantile companies, such as the constitution of companies, continued advice to their administrative bodies, mergers, spin-offs, corporate transformations, dissolutions and liquidations, etc.
Challenge of social agreements before the competent courts
Responsibility actions of company administrators
Acquisitions of companies or branches of activity, both in Spanish and foreign territory, including negotiation and subsequent documentation
Matters relating to the transport of goods or people, land, air or sea, including claims against airlines for any incident
Legal treatment of distribution contracts and all their legal and economic derivations
Claims against financial institutions for damages to individuals and companies in banking operations
Advice on guarantees provided on a personal basis (bonds and guarantees)
Foreign exchange proceedings
Commercial arbitration before different arbitral courts (International
Chamber of Commerce, Chamber of Commerce, etc.)
Whatever doubt you have, contact us. Our team of commercial law attorneys will offer you the legal advice you need in each situation, either in Madrid or anywhere in Spain.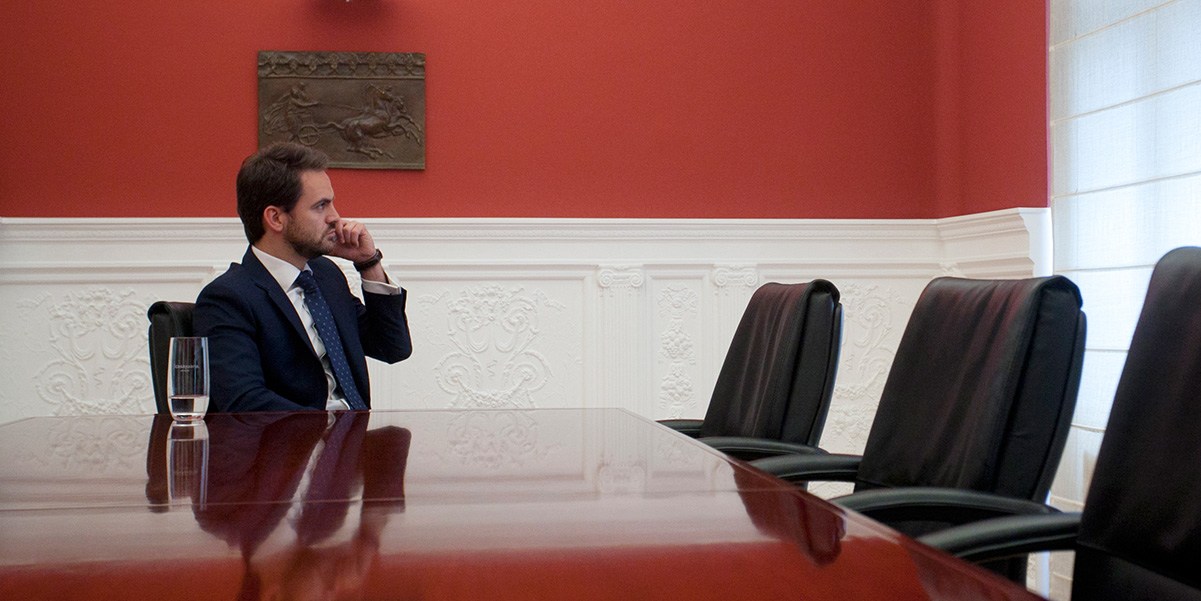 Un equipo muy competente, profesional y cercano. He contado con ellos en bastantes ocasiones por temas diferentes y siempre han resuelto mucho mejor de lo esperado y haciendo el proceso lo más agradable posible.
Gran despacho y grandes profesionales, el excelente trato ha hecho que se conviertan en mis abogados de confianza. No dudare en volver a recurrir a ellos, 100% recomendable!
Te ofrecemos un asesoramiento integral a tu problema jurídico. Somos un despacho multidisciplinar con abogados expertos en cada materia.
Introduction to syndicated loans
Introduction to syndicated loans Qué son los préstamos sindicados Syndicated loans are loan contracts in which [...]