FAMILY LAW
We offer an agile and effective action in divorce and marriage separation processes. Thanks to our team of lawyers specialized in divorces, we take special care in this field of a media economy.
Specifically we deal with:
Legal proceedings of separation and divorce, by mutual agreement and contentious
Provisional measures and precautionary measures
Food for children
Property Management Parts
Drafting of marriage certificates, private separation agreements and regulatory agreements
Liquidation of marital and extrajudicial assets
Our firm has a team of lawyers specialized in divorces and marriage separations, both in Madrid and in the rest of Spain. If you have any questions regarding our legal advice on divorces, please contact us.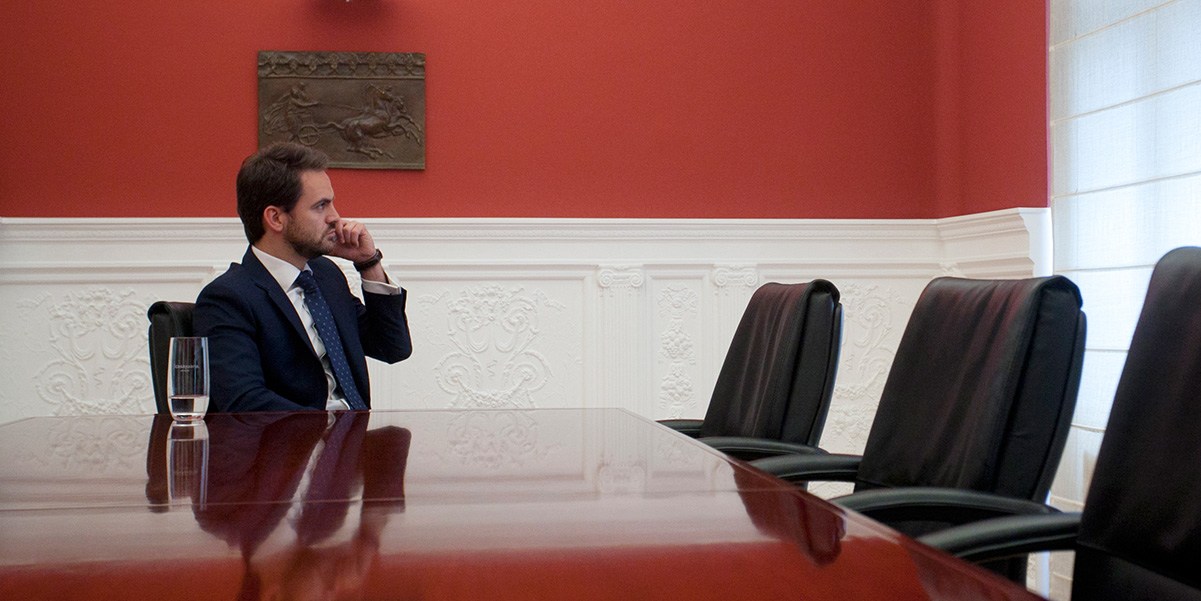 Un equipo muy competente, profesional y cercano. He contado con ellos en bastantes ocasiones por temas diferentes y siempre han resuelto mucho mejor de lo esperado y haciendo el proceso lo más agradable posible.
Gran despacho y grandes profesionales, el excelente trato ha hecho que se conviertan en mis abogados de confianza. No dudare en volver a recurrir a ellos, 100% recomendable!
Te ofrecemos un asesoramiento integral a tu problema jurídico. Somos un despacho multidisciplinar con abogados expertos en cada materia.
Introduction to syndicated loans
Introduction to syndicated loans Qué son los préstamos sindicados Syndicated loans are loan contracts in which [...]