CONSTRUCTION AND REAL ESTATE
Our Construction and Real Estate Team acts in relevant projects and developments , advising developers, contractors and investors in contentious and non contentious matter, always maintaing a commercial approach to ensure the client's aims are achieved , we have experts have international expertise in construction projects and are dual qualified in UK and France, understanding the cultural and legal differences that international developers, contractors and investors face when investing in Spain.
Clients in this sector face different kind of problems, from planning and licencing to contracts and litigation. Our team advise in Commercial, Employment, Tax and Public matter provinding a full perspective and protection to our clients so they can focus on running their business and completing their projects.
We have over 40 years of experience and have successfully advised through many landmark projects in Spain and provide a full service that can advise in all stages of a project.
REAL ESTATE DEVELOPMENT
FINDING AND SECURING PROPERTY OR LAND
PLANNING & LICENCE  APPLICATIONS
JOINT VENTURES / CORPORATE
DEFECTS & LIABILITY CLAIMS
INSURANCE CLAIMS
LITIGATION &ARBITRATION
EMPLOYMENT LAW
TAX LAW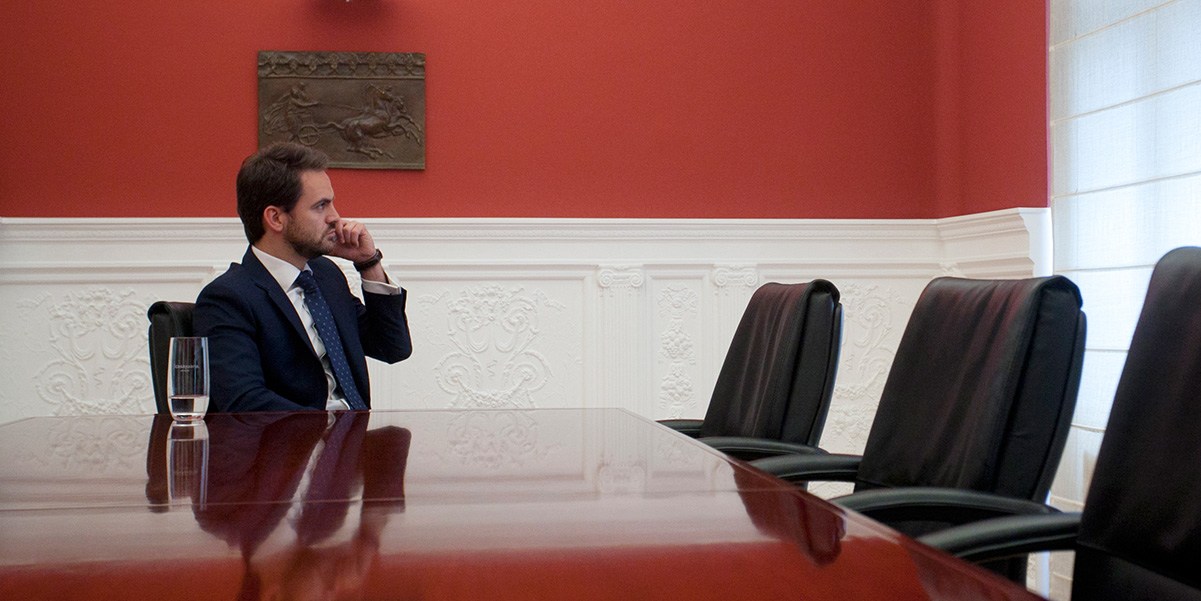 Un equipo muy competente, profesional y cercano. He contado con ellos en bastantes ocasiones por temas diferentes y siempre han resuelto mucho mejor de lo esperado y haciendo el proceso lo más agradable posible.
Gran despacho y grandes profesionales, el excelente trato ha hecho que se conviertan en mis abogados de confianza. No dudare en volver a recurrir a ellos, 100% recomendable!
Te ofrecemos un asesoramiento integral a tu problema jurídico. Somos un despacho multidisciplinar con abogados expertos en cada materia.
ÚLTIMAS PUBLICACIONES
Introduction to syndicated loans Qué son los préstamos sindicados Syndicated loans are loan contracts in which [...]