CIVIL LAW
Our law firm specializing in civil law has been addressing extrajudicial advice and defense in court of our clients throughout the field of private law.
The civil law matters in which we have intervened most frequently are:
Contract writing and negotiation
Claims of debts to defaulters
Claim of compensation for damages of contractual or extra-contractual nature
Implementation of systems in accordance with the Law on Data Protection and advice
Claims of consumers and users
Intervention in declarations of heirs, partitions of inheritances and
inheritance processes
Judicial processing of disabilities and constitution of guardianships
Execution in Spain of sentences issued by foreign courts (exequatur)
Issue derived from agency contracts
Constitution and advice of associations and other non-profit organizations
Claims related to intellectual property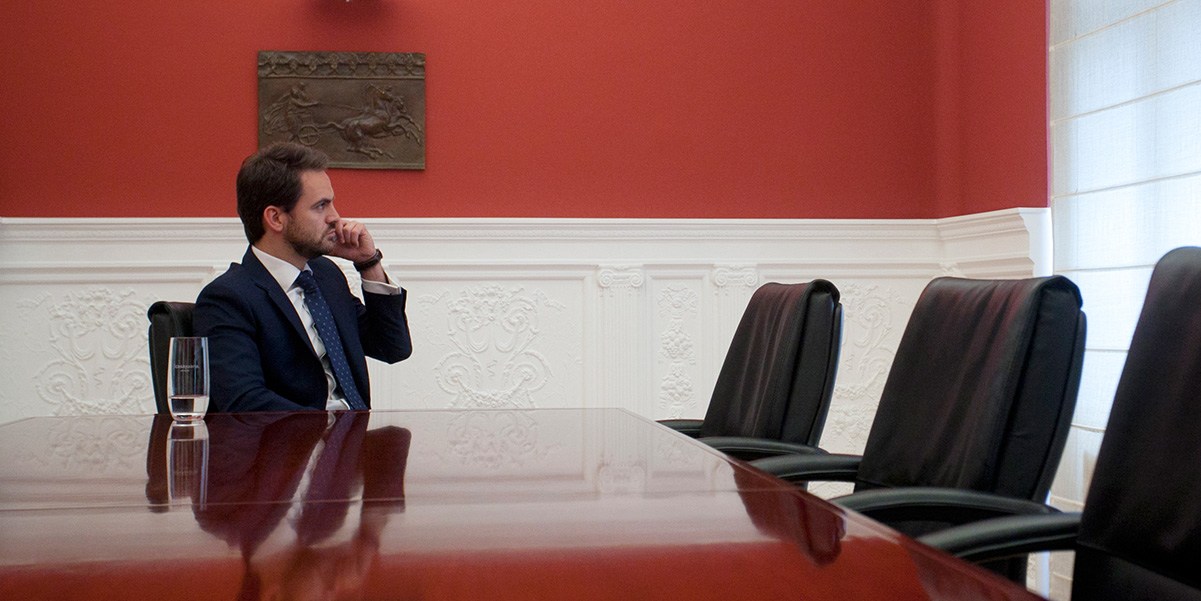 Un equipo muy competente, profesional y cercano. He contado con ellos en bastantes ocasiones por temas diferentes y siempre han resuelto mucho mejor de lo esperado y haciendo el proceso lo más agradable posible.
Gran despacho y grandes profesionales, el excelente trato ha hecho que se conviertan en mis abogados de confianza. No dudare en volver a recurrir a ellos, 100% recomendable!
Te ofrecemos un asesoramiento integral a tu problema jurídico. Somos un despacho multidisciplinar con abogados expertos en cada materia.
PUBLICACIONES DE NUESTROS ABOGADOS EN DERECHO CIVIL