CONTRACTORS AND ENTREPRENEURS
Both the Contractor  and the entrepreneur have certain issues and problems specific to their professional status. Some of the most frequent cases are relationships or conflicts with partners, suppliers and customers.
As expert lawyers, we know well the needs that most urge freelancers and entrepreneurs, for whom we provide a specialized service based on the specific problem.
We operate as lawyers for freelancers and lawyers for entrepreneurs. These are some of the most frequent actions:
Advice on new investments. Intervention in negotiations and drafting of contracts. Advice on possible risks.
Contracts with suppliers or customers and problems arising from existing contracts.
Contracts and distribution and agency relationships. Claims of commissions for sales and as compensation for clientele.
Customer defaults. Debts incurred or unpaid bills. Claim of warranty withholdings.
Advice on trademarks and intellectual property.
Partnership agreements and contracts with collaborators.
Partner conflicts and problems arising with strategic partners.
Incorporation of companies and legal orientation in corporate matters
Sale and business transfers.
Insolvencies and bankruptcy proceedings. Advice on bankruptcy matters.
Judicial and arbitration proceedings. Intervention in all instances.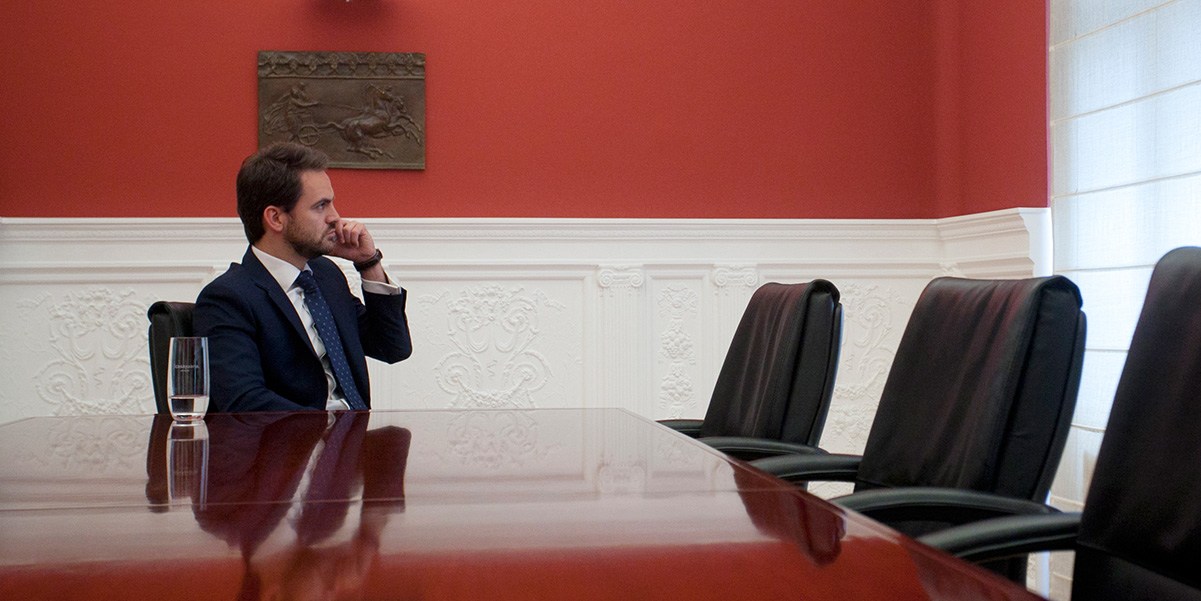 Un equipo muy competente, profesional y cercano. He contado con ellos en bastantes ocasiones por temas diferentes y siempre han resuelto mucho mejor de lo esperado y haciendo el proceso lo más agradable posible.
Gran despacho y grandes profesionales, el excelente trato ha hecho que se conviertan en mis abogados de confianza. No dudare en volver a recurrir a ellos, 100% recomendable!
Te ofrecemos un asesoramiento integral a tu problema jurídico. Somos un despacho multidisciplinar con abogados expertos en cada materia.
LATEST POSTS
Introduction to syndicated loans Qué son los préstamos sindicados Syndicated loans are loan contracts in which [...]