BANKRUPTCY LAW
BANKRUPTCY, INSOLVENCIES AND RESTRUCTURING
Our law firm advises clients in the field of bankruptcy law with proven experience in insolvencies and restructuring for more than 40 years, attending national and foreign companies.
In recent months we have been paying special attention to the crisis caused by COVID-19.
LABOUR LAW AND COLLECTIVE NEGOTIATION
SALES OF PRODUCTION UNITS
The aim of our service pursues the recovery of complex situations derived from cash shortages, allowing the continuation of the company's activity. We guarantee the best advice to avoid the director's liabilities at insolvency situations. When necessary, we accompany the client in the bankruptcy judicial procedure.
Our vocation is to assume the client's problem as ours, from the initial approach to its resolution. We are also one of the few offices of medium size and accredited seniority, trained to deal with the resolution of problems due to insolvency and financial restructuring with a 360 degree prism. Thanks to a set of highly specialised departments in each subject, we may address the most relevant aspects in the study of these matters, offering a coordinated and global response.

BUSSINES DEPARMENT
Refinancing
Corporate restructuring and operations
Sale of assets and business units

LITIGATION DEPARTMENT
Concursos de acreedores / Bankruptcy Proceedings
Preconcursos / Pre-Bankruptcy situations
Debt claims

LABOUR LAW DEPARTMENT
Collective negotiations
Staff restructuring
ERTES y ERES / adjustment of employment levels
We advise both debtors and creditors, with experience in legal consulting to companies of different sizes and industries, providing an artisanal and personalised service to resolve the specific characteristics of each company or creditor.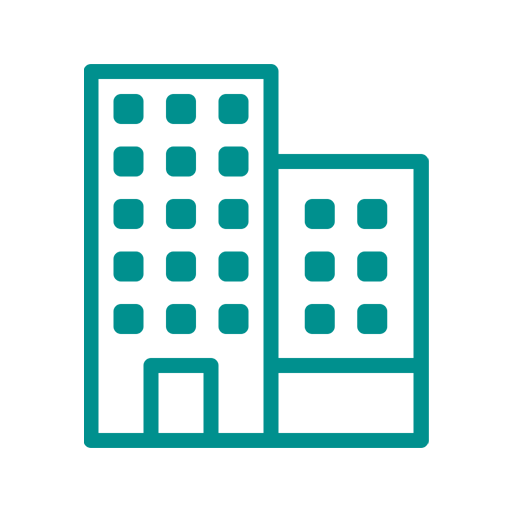 SUPPORT AND ADVICE TO BUSINESSES WITH DEBTS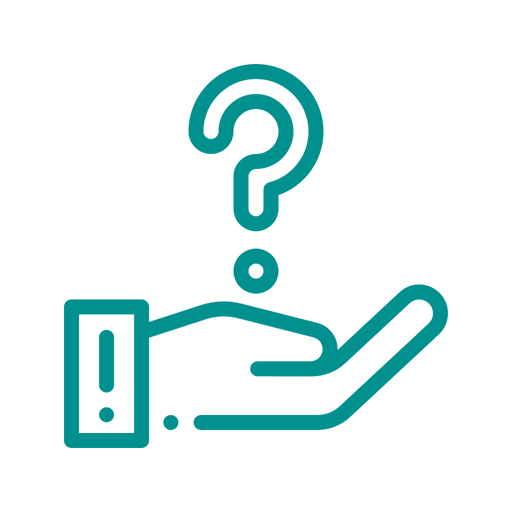 ADVICE AND CREDIT CLAIMS
Please consult the description of our differentiated services for insolvencies in the case of individuals and the self-employed; as well as the possibilities of Ley de Segunda Oportunidad / Second Opportunity Act
Among our actions in bankruptcy law:
Advice in situations of insolvency or cash shortage
Attention to preconcurso / pre-bankruptcy situations
Negotiation for debt refinancing. Extrajudicial payment agreements to creditors
Company restructuring
Intervention in bankruptcy proceedings before the Commercial Courts
Defence creditors´ interests and strategies to maximize collection expectations
Defence in the criminal order courts in cases of assets stripping
Director's liabilities for non-payment of debts to third parties
Highly specialised service in the sale of business units
Do not hesitate to contact us, our team of specialised lawyers in bankruptcy law will answer your questions and provide you with the legal advice you are looking for in Spain.
Te ofrecemos un asesoramiento integral a tu problema jurídico. Somos un despacho multidisciplinar con abogados expertos en cada materia.
ÚLTIMAS PUBLICACIONES
Introduction to syndicated loans Qué son los préstamos sindicados Syndicated loans are loan contracts in which [...]