Personal injury
We have a team of Personal injury lawyers. We handle all kinds of claims for damages arising from accidents or negligence. We have extensive experience and success rate acting in :
Traffic accidents
Work accidents
Damages arising from medical negligence
Professional Liability
Liabilityof Public Administrations
Claim for damages arising from defective consumer products
We advise you legally on accidents when you need it, so do not hesitate to contact us. Our law firm will answer your questions about accidents and negligence in either Madrid or the rest of Spain.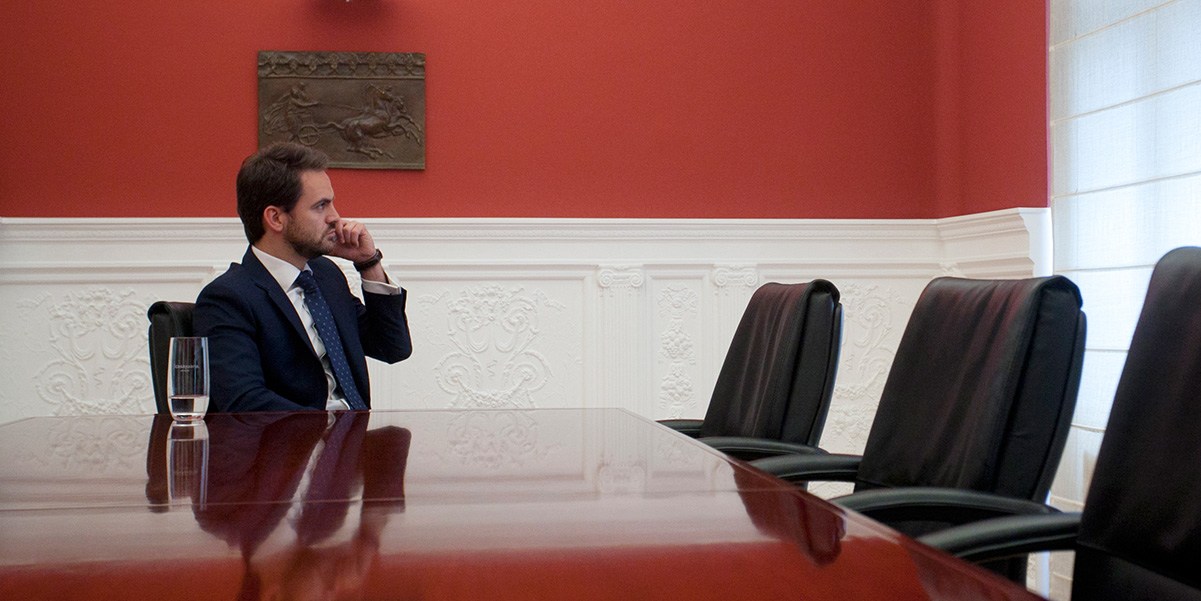 Un equipo muy competente, profesional y cercano. He contado con ellos en bastantes ocasiones por temas diferentes y siempre han resuelto mucho mejor de lo esperado y haciendo el proceso lo más agradable posible.
Gran despacho y grandes profesionales, el excelente trato ha hecho que se conviertan en mis abogados de confianza. No dudare en volver a recurrir a ellos, 100% recomendable!
Te ofrecemos un asesoramiento integral a tu problema jurídico. Somos un despacho multidisciplinar con abogados expertos en cada materia.