INSOLVENCES, REFINANCING AND RESTRUCTURING
The serious economic situation we are going through is directly affecting the treasury of many companies. Addressing these needs with haste allows avoiding situations with a worse solution, and even safeguarding the responsibility of administrators.
LEGAL ADVICE COVID-19
We offer our clients a specialized service for those affected by COVID19 providing  360º solutions with legal support in employment Law, Corporate, Contracts, Compensations, restructuring, insolvency and bankruptcy.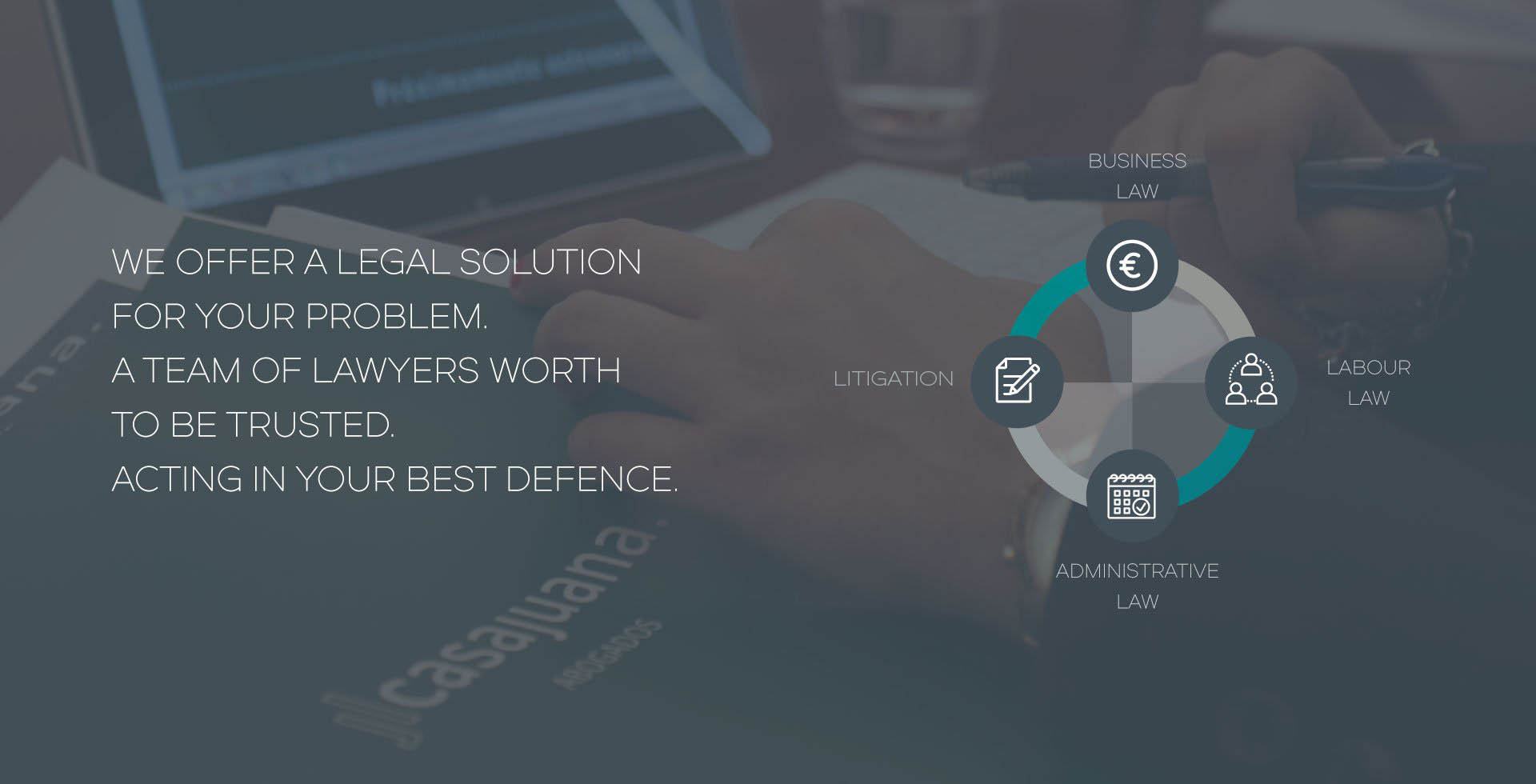 We offer you comprehensive advice on your legal problem. We are a multidisciplinary firm with expert lawyers in each matter.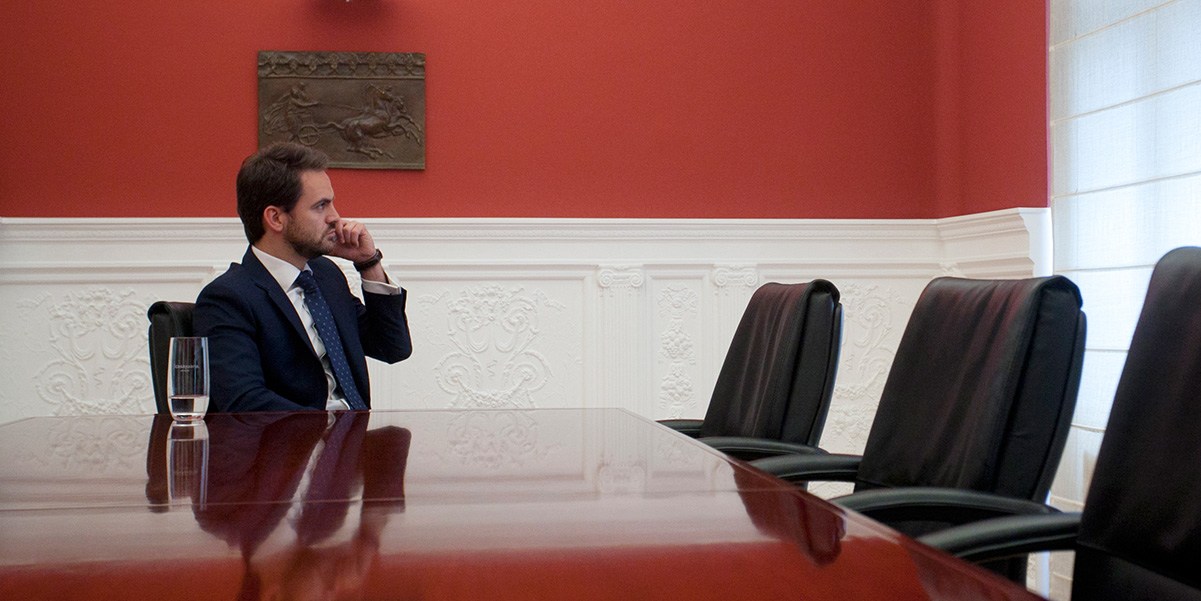 My trusted lawyers! From commercial issues, inheritances, mortgage expenses … to flight cancellations or claims for lost luggage. This fantastic Firm has efficiently assisted me in all the legal problems that I have had, always with impeccable results and treatment.
Whenever I have had the need for a lawyer, they have responded perfectly. They know their work well, and, when they are not specialized in a subject, they do not hesitate to recommend someone. For me, they are of the utmost confidence.
M-A-S-T-E-R-C-L-A-S-S. This is how I define this morning's visit to the CasaJuana law firm. In our meeting (José Luis CasaJuana Ortiz assisted me very kindly), we discussed the options that a freelance artist has when it comes to protecting his works, especially when as an artist you have no income and you want to protect your debut. A pleasure, to be able to observe that there are professionals trained to adapt and solve the problems of artists / people.

WHO ARE WE?
JL Casajuana was born as a law firm in 1976, founded by our director partner José Luis Casajuana Espinosa.
The firm provides Legal services national and internationally to companies and individuals, with a focus on Litigation and Arbitration.
During these 40 years we have have had a prestigious, national and international client base and a reputation for excellence in our professional standards.
Although we pride in our heritage and tradition we constantly evolve and adapt to provide the best advice to our clients thriving to become their trusted advisor and partner.

360 SUPPORT FOR STARTUPS
Startups have to comply with the same regulations as any other company and also  overcome biggest challenges in these early stages of their business , facing this in balance with a lack of internal resources can be overwhelming affecting the business. We understand that and provide bespoke services to Startups.
WHAT CAN WE DO FOR YOUR STARTUP
We speak your same language because we are just like you, entrepreneurs in our field, we understand your concerns because we've been there, we can help implementing technology and efficiency systems while making sure you're fully compliant with regulations and protected.
Give us a call and let's have a chat!!
We offer you comprehensive advice on your legal problem. We are a multidisciplinary firm with expert lawyers in each matter.
LATEST POSTS
Introduction to syndicated loans Qué son los préstamos sindicados Syndicated loans are loan contracts in which [...]