MORTGAGE IRPH CLAUSES CLAIMS
The European Court of Justice determined that mortgages sold in Spain referenced to the interest rate know as IRPH lack transparency and information therefore clients could claim compensation against the Banks.
What is a IRPH referenced mortgage?
How can I claim?
We have an expert and dedicated team, contact us for more information without commitment.
LEGAL ADVICE DURING COVID-19
We offer our clients a specialized service for those affected by COVID19 providing  360º solutions with legal support in employment Law, Corporate, Contracts, Compensations, restructuring, insolvency and bankruptcy.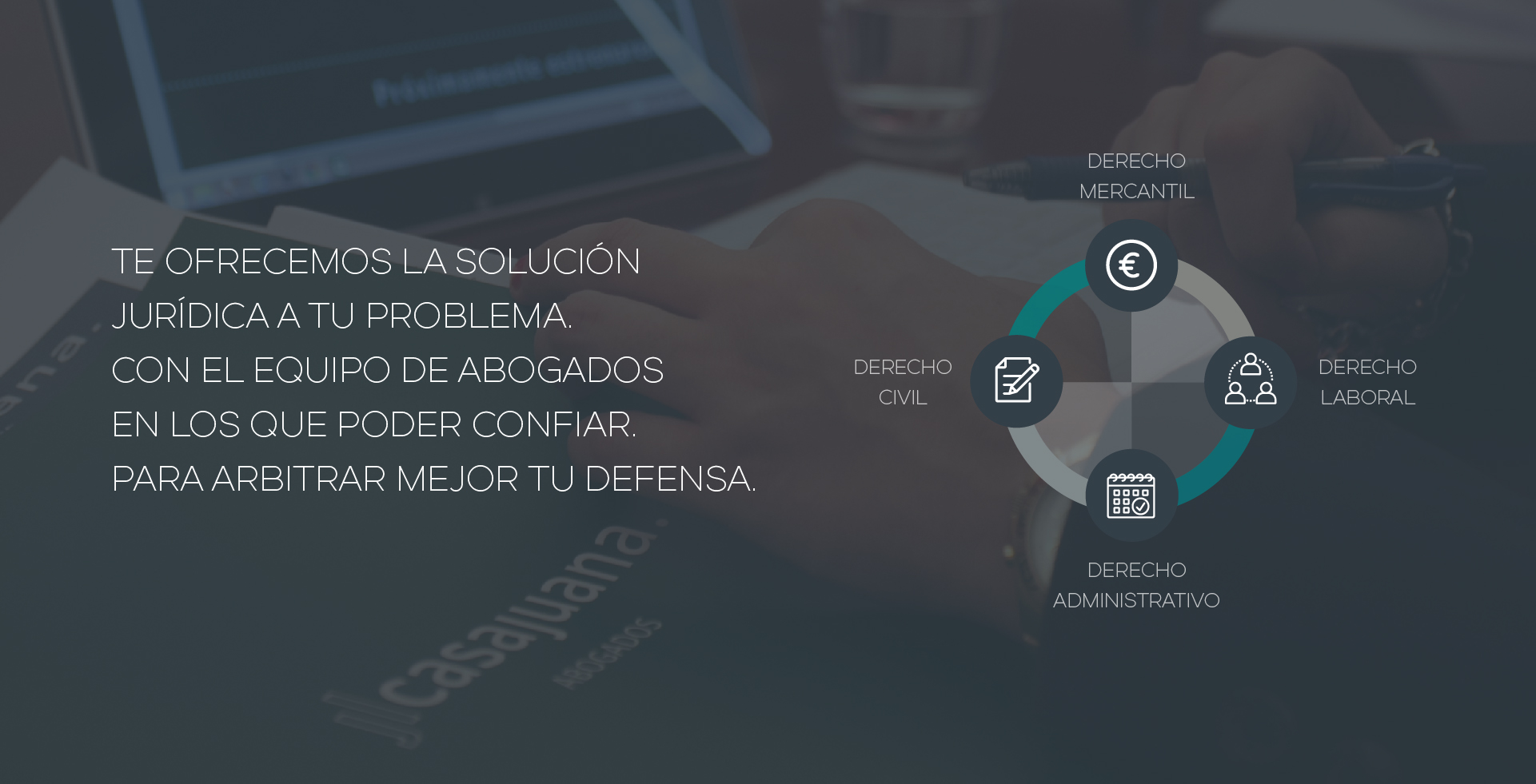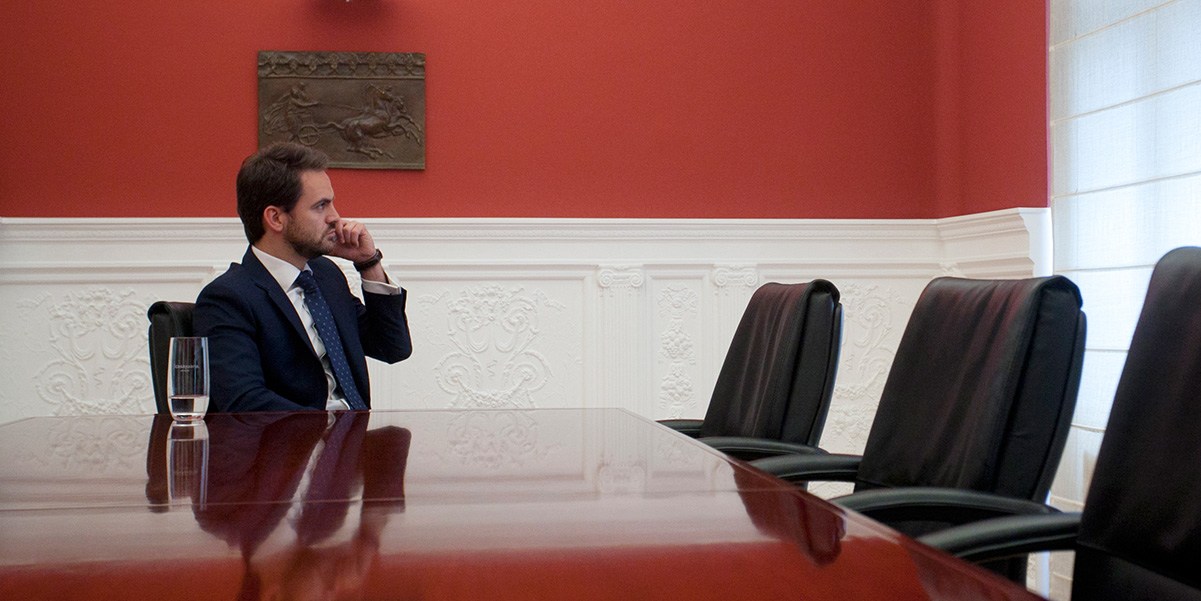 WHO ARE WE?
JL Casajuana was born as a law firm in 1976, founded by our director partner José Luis Casajuana Espinosa.
The firm provides Legal services national and internationally to companies and individuals, with a focus on Litigation and Arbitration.
During these 40 years we have have had a prestigious, national and international client base and a reputation for excellence in our professional standards.
Although we pride in our heritage and tradition we constantly evolve and adapt to provide the best advice to our clients thriving to become their trusted advisor and partner.

360 SUPPORT FOR STARTUPS
Startups have to comply with the same regulations as any other company and also  overcome biggest challenges in these early stages of their business , facing this in balance with a lack of internal resources can be overwhelming affecting the business. We understand that and provide bespoke services to Startups.
WHAT CAN WE DO FOR YOUR STARTUP
We speak your same language because we are just like you, entrepreneurs in our field, we understand your concerns because we've been there, we can help implementing technology and efficiency systems while making sure you're fully compliant with regulations and protected.
Give us a call and let's have a chat!!
LATEST POSTS
Introduction to syndicated loans Qué son los préstamos sindicados Syndicated loans are loan contracts in which [...]